Who We Are

Transport Logistics, Inc. (TLI) is a privately held non-asset based third party logistics company founded in 1992. Transport Logistics, Inc., a Texas Corporation, has evolved into a premier provider of 3PL services providing its clients with cost-effective, high tech solutions for the most demanding supply chain challenges. TLI utilizes multiple modes of transportation and service opportunities including pool distribution, truckload, less-than-truckload, consolidation, intermodal, warehousing, pick and pull, DC by-pass, merge-in-transit, and local cartage. TLI specializes in offering complete traffic management services, identifying and evaluating shipper needs, and designing custom shipping programs utilizing the most efficient modes of transportation.
The hallmark of the Transport Logistics, Inc. culture is its agility and responsiveness to client needs. This culture has served us well and has become the cornerstone of our service strategy. TLI's successful business model has proven itself repeatedly in serving our customers since 1992.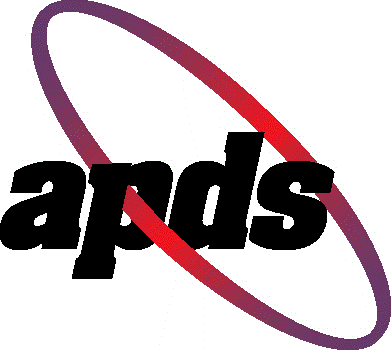 All-Freight Pool Distribution Services (APDS) is primarily responsible for overall pool distribution programs. Started in 1996, the APDS division conducts and controls all pool distribution operations. It manages customer service and relations, administration and documentation, and its impressive distribution network covering all major regions of the U.S. APDS contracts with pool delivery agents nationwide and coordinates carrier training, operating procedures, technical assistance, and maintenance. This guarantees that each customer's product is handled consistently from region to region and that product data and reporting formats are uniform. APDS offers its customers the unmatched ability to control their product from origin to shelf utilizing a uniform nationwide distribution plan through one single source solution.
Contact us a today!
Let us create a customized delivery solution for your business needs!